Edmonton is a growing young city. In fact, it is growing at a faster rate than the average city. This offers great potential for a construction business to expand. However, it also brings new challenges and regulations for builders. It is important that everyone be aware of what is going on and where growth is headed next.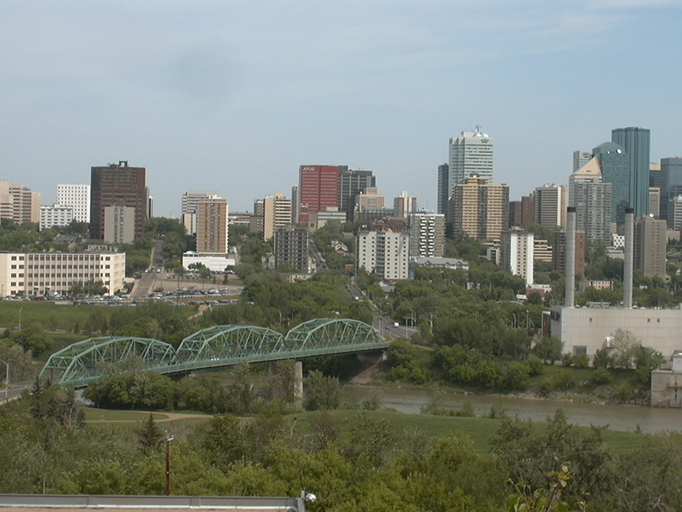 Being Environmentally Responsible
One of the new challenges facing builders and contractors is the new Capital Region Growth Plan. This plan has committed the city and other municipalities to continuing to grow while minimizing their footprint. The focus will be combined towards creating new growth in developing areas of the city while renewing other neighborhoods in established areas.
How This Affects Builders
The most important thing about this plan for builders and contractors is that it will provide them more work. As the city continues to grow, it will not only need more housing, but more industry. This interprets into more contracts for companies.
The other part of this initiative is the part that reduces the footprint left by the growth opportunities. Builders will be expected to use environmentally friendly methods as much as possible to complete their work. They will also have to find proper disposal of waste. One way to do this is to work with an environmentally conscious company for bin rentals. Edmonton will benefit from this collective effort and builders can focus on what they need to do.
A&A Disposal will handle all waste appropriately and recycle what is allowed. This saves the contractor on time and cost. They also manage harmful and dangerous waste to prevent dangers to other people. To better manage their waste, it is important that contractors find the most knowledgeable bin rentals Edmonton company to meet the constantly changing regulations. As more growth comes to Edmonton so does more opportunities and challenges. This becomes a benefit and a responsibility to all contractors.