When you are looking for a waste service, you don't want to spend a lot of time doing research. In fact, you may not even think about it, instead you work with the first company you talk to. However, you can save money by outsourcing your waste service. Here are top five ways it can benefit you.
Reduce The Amount of Time Spent on Paperwork
One of the benefits of using a waste service if you have multiple projects going on at once is that it reduces the time you spend on paperwork. Because the service handles all of the separate invoices and combines them into one, you have less to manage. You will also have one contact person to call instead of multiple companies or vendors. This makes your company run more efficiently instead of trying to figure out which vendor services each location.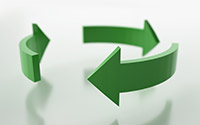 Allow You to Make Money off Recyclables
A waste service can find ways to sell your recyclables such as metal, copper, aluminum, and other products so you get a return on your waste instead of paying to have it removed.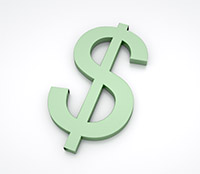 Find the Cheapest Vendor
The right company can also compare prices between vendors that service an area to locate the least expensive option. This can result in major savings for you. They can also revisit the data received for the next project you have in an area instead of just blindly using the same company.
Determine Your Waste Needs
Many companies pay for a dumpster that is much larger than they need; it may get picked up when it is only half full. This costs the company more than is necessary, but is an expense that is often overlooked. A waste service can review your use and select a bin or dumpster that is the correct size. They can also determine your pick up needs based on the amount of waste you collect. Why pay for service three times a week when you only need two?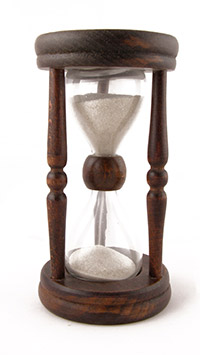 Allow You to Spend Time on Other Projects
By outsourcing your waste service, you can focus on other areas of your business, while the waste service company manages your disposal needs. This is a more efficient use of your time rather than sitting down and crunching numbers on each project. It also saves you time in the management of the vendors. You won't have to check to make sure they pick up on time or charge for a service they didn't provide.
When you outsource your waste service to an outside company, you can save money in many ways. The company can find the best value for your money in the right vendor and type of service you use. They can also manage the company for you and sell any waste that has value. These efforts will save your company money and time in the long run.